AN OLD FASHIONED FULL SERVICE TOBACCONIST SHOP
he well appointed store with the area's largest smoking lounge, rich wood cabinetry, walk in humidor and tobacco bar reminds one of a traditional tobacco shop, such as one might expect to find while walking the streets of London, England.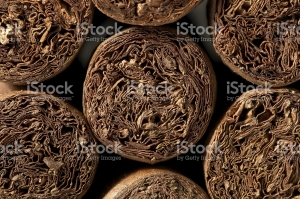 Park-Lane is a true Tobacconist shop, with all departments well represented.  In addition to imported cigarettes, and tobacco and accessories for hand rolling, Park-Lane features one of the largest and best-equipped walk-in humidors in the state.  Much research and development went in to the design and construction of the humidor, you would have to travel far and wide to find it's equal.  Smell the clean and inviting aroma as soon as you enter it!  We pride ourselves on our huge selection of imported cigars, having all the old favorites, as well as the hot new brands.  The humidor accurately maintains the thousands of handmade cigars in perfect condition.  A large selection of Lighters, Humidors, and accessories of all types round out the cigar department.
expansive walk-in humidor and an impressive selection of Cigars, Pipes and Tobaccos.  When you visit the store, you'll notice the attention to detail everywhere you look..
EXCLUSIVE PROMOTION
BECOME A MEMBER
WELCOME TO PARK-LANE'S NEW EXECUTIVE CLUB!