AN OLD FASHIONED FULL SERVICE TOBACCONIST SHOP
he well appointed store with the area's largest smoking lounge, rich wood cabinetry, walk in humidor and tobacco bar reminds one of a traditional tobacco shop, such as one might expect to find while walking the streets of London, England.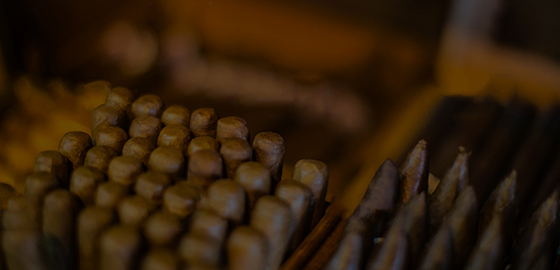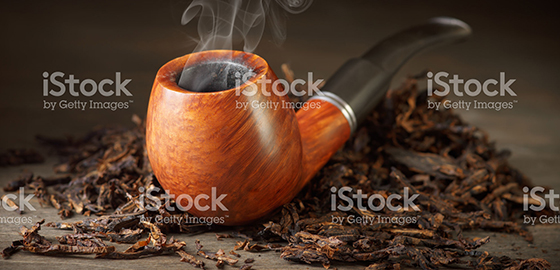 EXEUTIVE LOUNGE
expansive walk-in humidor and an impressive selection of Cigars, Pipes and Tobaccos. When you visit the store, you'll notice the attention to detail everywhere you look..
EXCLUSIVE PROMOTION
BECOME A MEMBER
WELCOME TO PARK-LANE'S NEW EXECUTIVE CLUB!